Find your way to heal body & mind.
According to the World Health Organization, acupuncture consistently helps people with:
Musculoskeletal – Pain:
Neck & Back Pain
Sprains & Strains
Injury from Auto Accident
Sports Injuries
Repetitive Strain Injuries
Fibromyalgia
Arthritis
Mental/Emotional Problems:
Stress
Insomnia
Anxiety
ADD/ADHD
Digestive Problems:
Heartburn
Reflux Esophagitis
Doarrjea
Constipation
Colitis
Gastritis
IBS
Endocrine Problems:
Adrenal Fatigue
Diabetes
Hypothyroid
Hyperthyroid
Neurological Problems:
Sciatica
Headaches
Dizziness
Women's Health:
Premenstrual Syndrome
Menopausal Syndrome
Respiratory Problems:
Allergies
Rhinitis
Sinusitis
Other:
Facial Rejuvenation
Weight Loss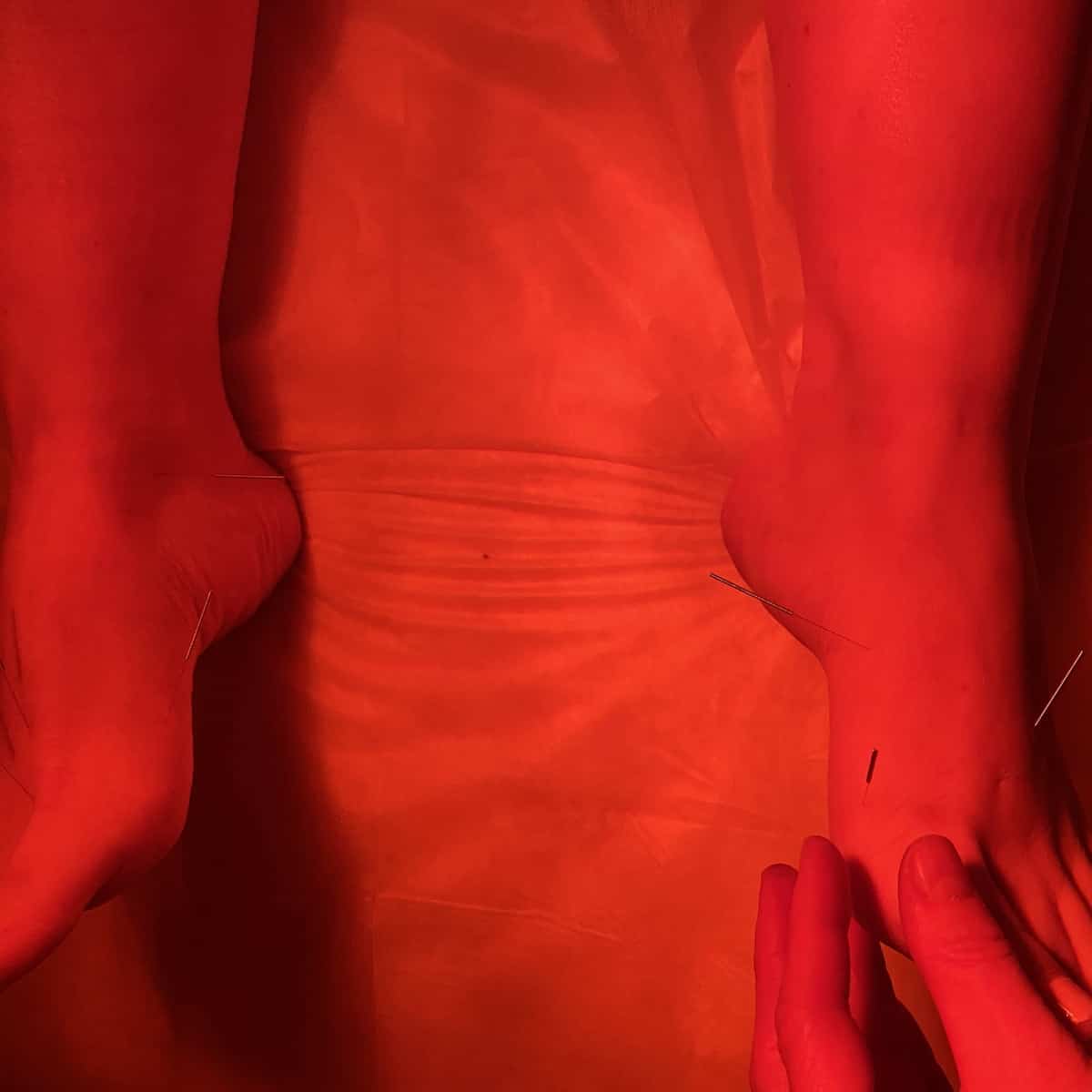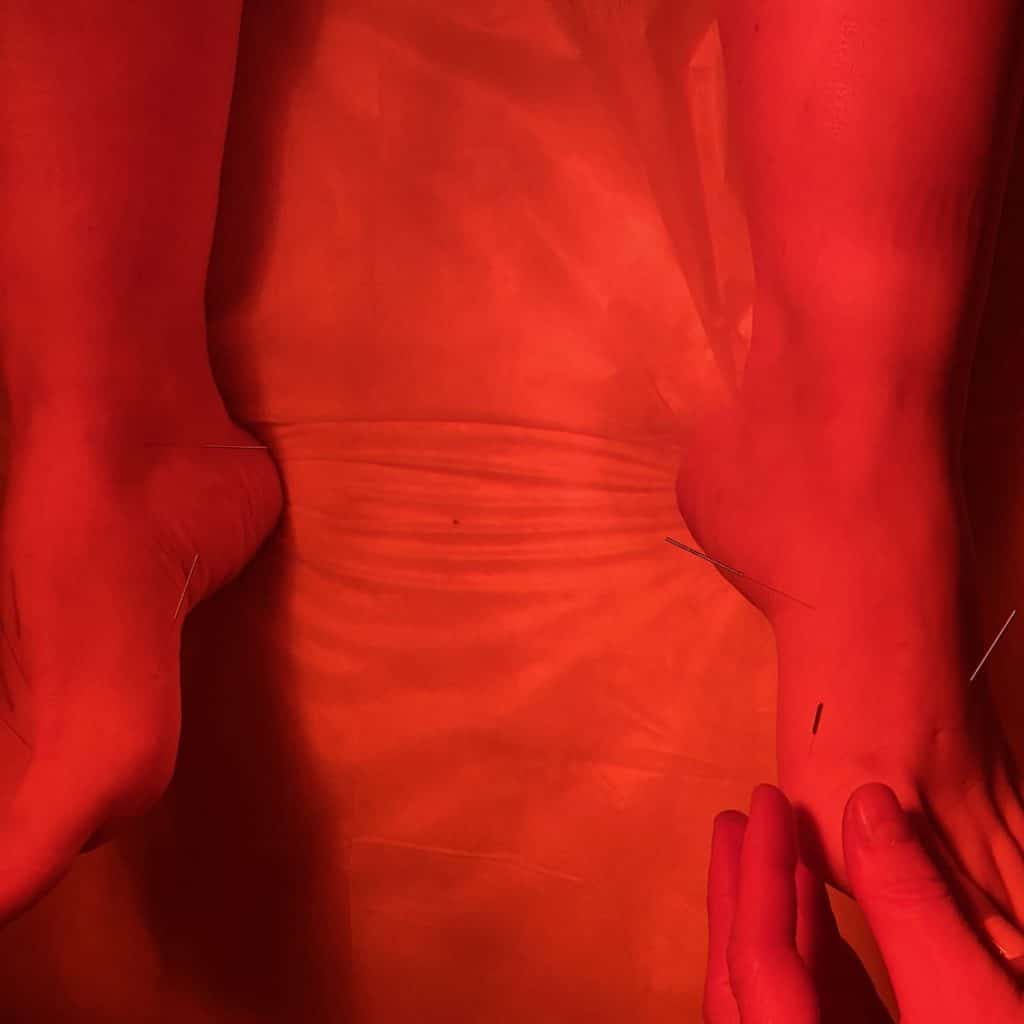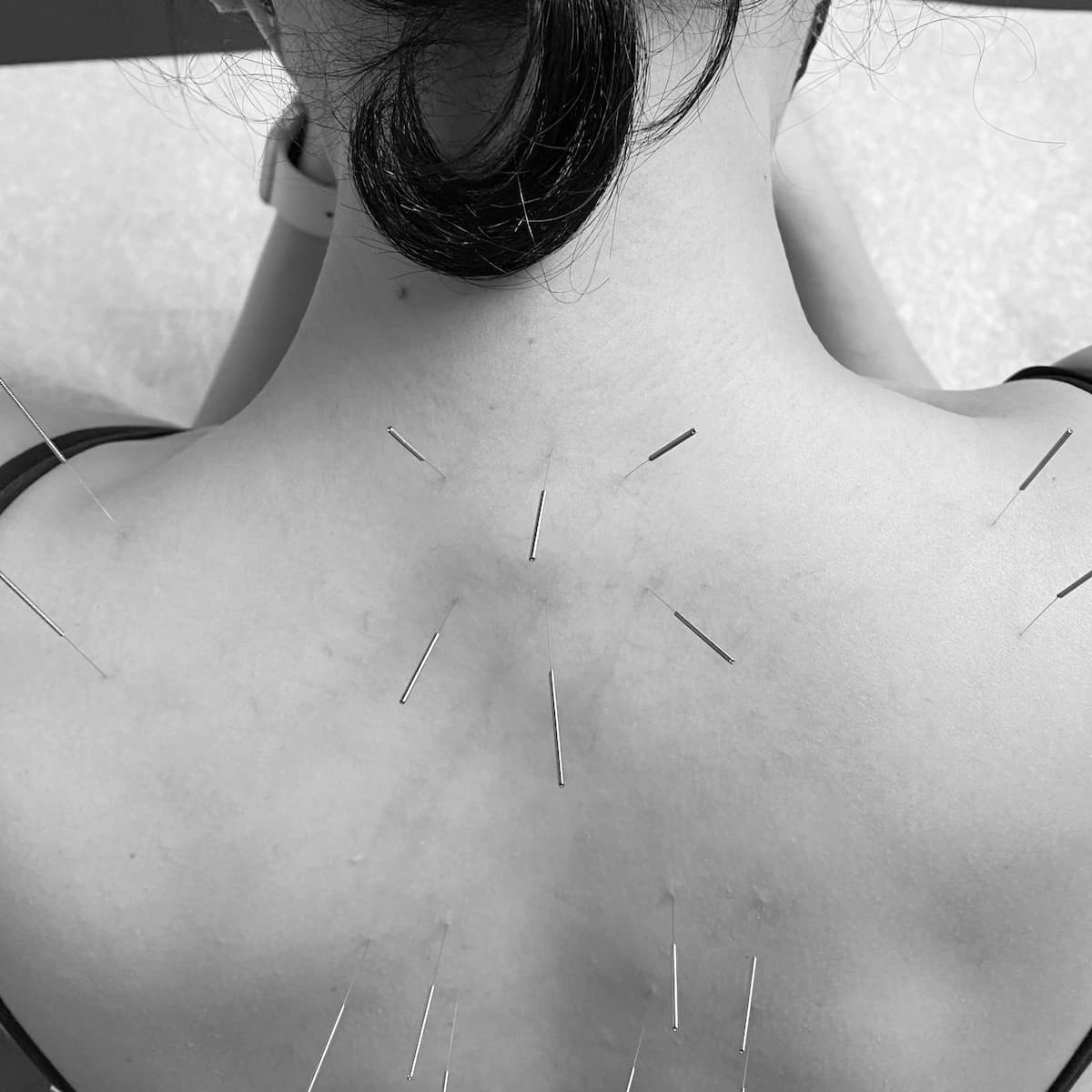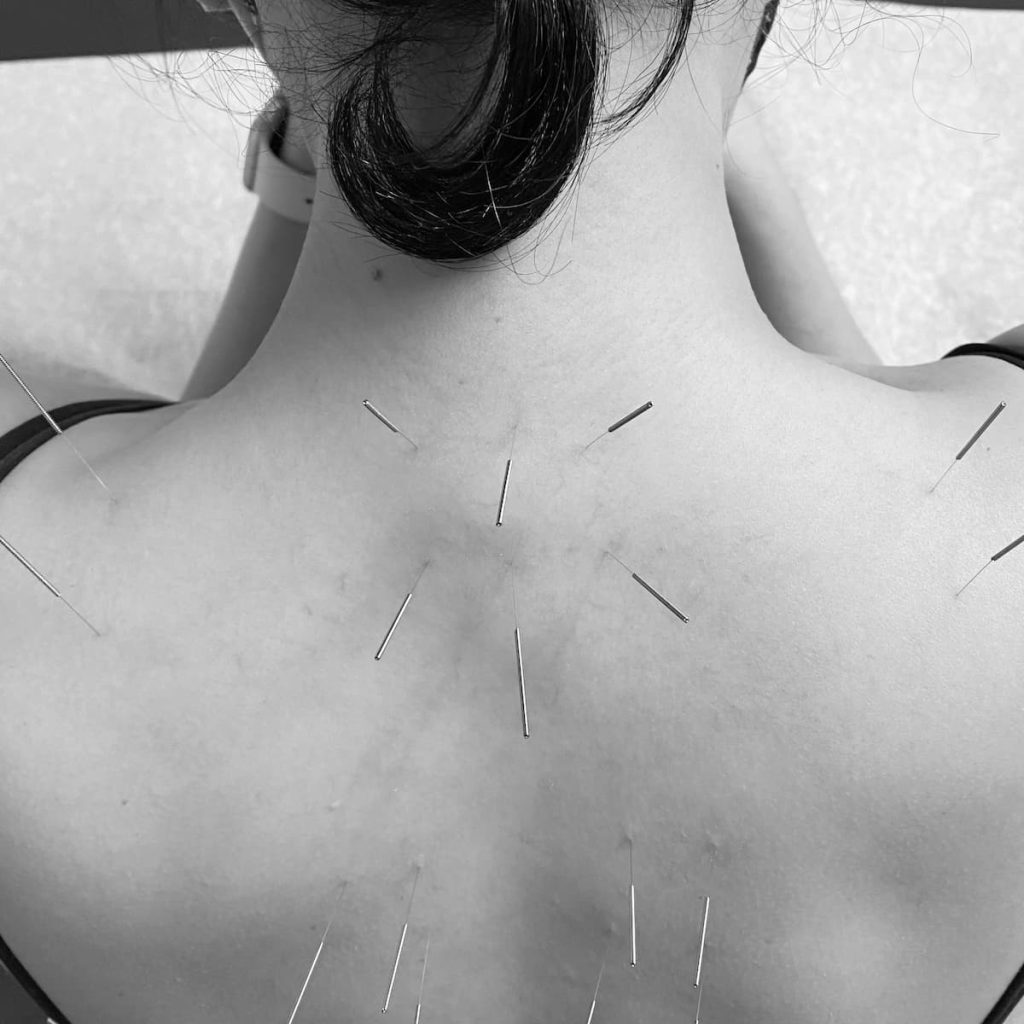 Use of Acupuncture for Pain
Acupuncture is an alternative medicine treatment used for various types of pain. It stimulates the body's natural healing abilities and promotes physical and emotional well-being. It is an ideal therapy to augment recovery, reduce pain, and quicken healing time. Here are some of the ways acupuncture can ease your pain.
Ease pain and heal after an injury – Acupuncture has proven to be an effective treatment for recovering if you have sprained or strained ligaments, joints, or tendons or if you suffer from chronic pain due to an injury. Acupuncture helps remove blockages to aid recovery.
Chronic pain – Acupuncture is an effective treatment, especially for back and neck pain, osteoarthritis/knee pain, and headaches, including migraines. It often reduces the incidence and severity of tension headaches and may prevent migraines.
Muscle stiffness and tension – Acupuncture can improve flexibility, decrease muscle tension, and increase muscle activation. It is widely used to relieve neck and shoulder tension, including tension-type headaches.
Encourages range of motion – When the tissue becomes inflamed, it tightens and thickens around the joint, triggering pain and reducing the range of motion. Acupuncture can naturally relieve pain, stiffness, and inflammation in conditions such as a frozen shoulder.
When the acupuncture needles are placed on the body, a signal is sent to the brain triggering a release of endorphins, the body's natural painkillers, and an anti-inflammatory effect. Medical researchers and scientists believe this gives acupuncture its pain-relieving results.
Add ons – will include Microneedling, Light treatment, healing and sound treatment, bleeding, meditation and more.
Night in Spa – You can start your vocation from relaxing your body and and mind at Body Mind Wellness Acupuncture.