Find your way to heal body & mind.
"With over 20 years of education and experience, I strive to help my clients feel better, heal and balance the body and soul, look their best and laugh again. I provide a unique way to help my clients to get on their way to their desired results."

Dr. Anna
I love doing Acupuncture because it is drug-free therapy and has great effects. Many of my patients feel significant effects after the first treatment. My style of Acupuncture is based on classical Chinese acupuncture with Japanese and French influences as well as on modern principles of osteopathy and physical medicine. Together with the patient, I discuss the role of all likely causes, including physical, emotional, dietary, and lifestyle-related factors. While I specialize in pain management, stress reduction and Facial Rejuvenation, I'm comfortable to help with other problems. Body Mind Wellness Acupuncture P.C. was founded by Diplomat in Acupuncture and Certified by the Commission for Acupuncture and Oriental Medicine (NCCAIM) Dr Anna Sidorkina. As a fellow New Yorker, Anna understands our fast-paced lives and stressful environment. With so many overwhelming daily worries and concerns, living with COVID and dealing with stress seems inevitable. When under stress, the body manifests a series of changes that can cause extreme fatigue, joint and muscle pain, sleeplessness, and nutrient depletion that slows healing and repair within the body, eventually leading to disease.
Dr. Anna's treatment starts with destress acupuncture and her intention is to restore balance and the flow of Energy in our Mind & Body together. This is why she has so many successful client stories, as well, as her own.
About 20 years ago, Anna was diagnosed with a potentially disabling disease that had a tremendous impact on her life and changed her. Strength, knowledge, and wisdom helped her find the untraditional approach to help her body fight the disease. Even now, when she has a tough time and the condition returns, she continues to fight and stay well. As a woman, she also went through a challenging time after her divorce but is now happily married again. She believes that everything is possible if you believe in it. That's why Dr. Anna dedicated her life to helping patients relieve their stress, pain, find the power to get up, and restore their body's balance.
She is continuously studying and expanding our knowledge, skills, and techniques to improve the quality of each session for our client's health, wellness, and beauty.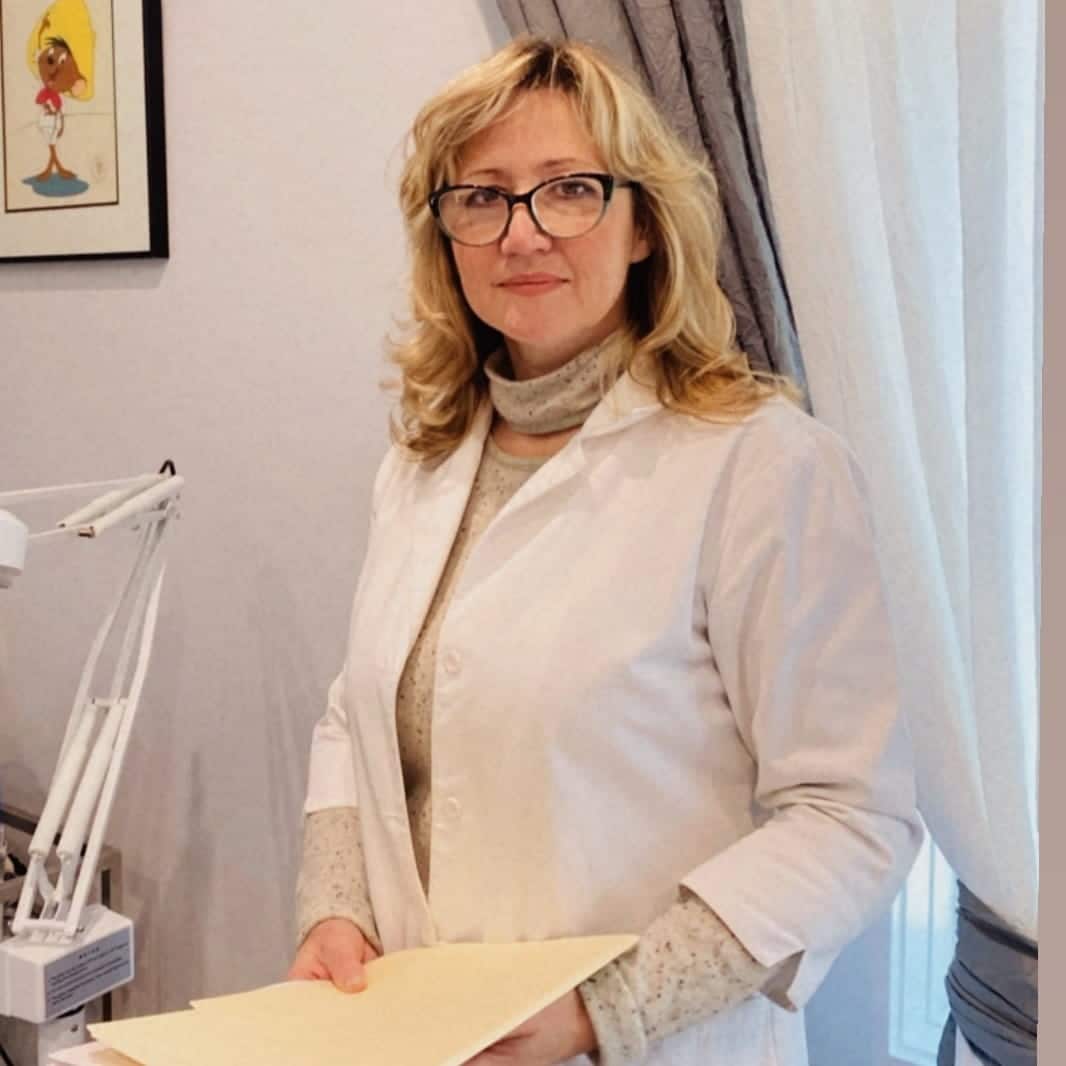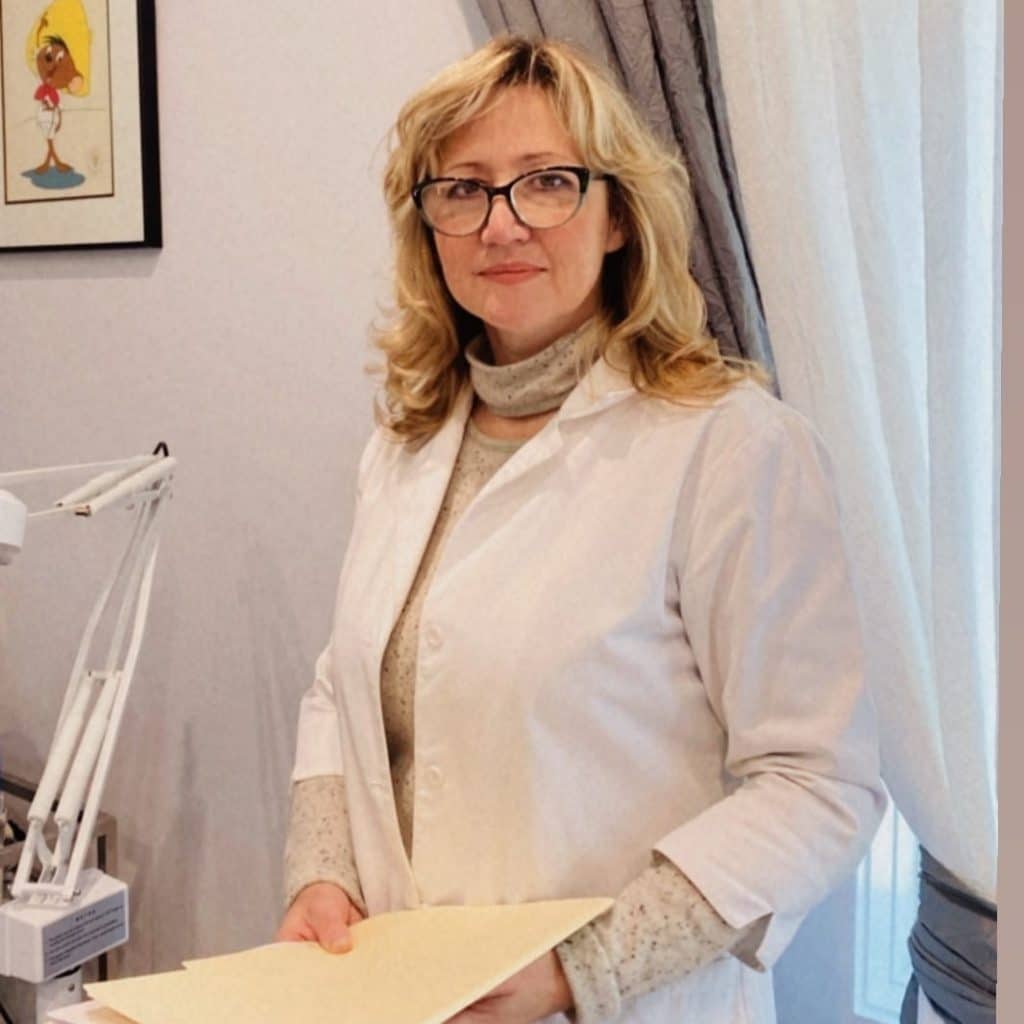 Her new office has a relaxing and pleasant atmosphere and feng shui environment designed to help her clients enjoy the treatment process. Each patient and case is unique, so each treatment plan is tailored to produce the better results.
Dr. Anna Sidorkina
Licensed Acupuncturist in NY and CT
Certified by the National Certification Commission for Acupuncture and Oriental Medicine from 2003
RN in NY
Certified in Hypnosis (NY)
Certified in Facial Aesthetics (NY)
Western Medicine background (foreign Medical Doctor's degree 1995)
Master's Degree of Science in Acupuncture (2003)