Find your way to heal body & mind.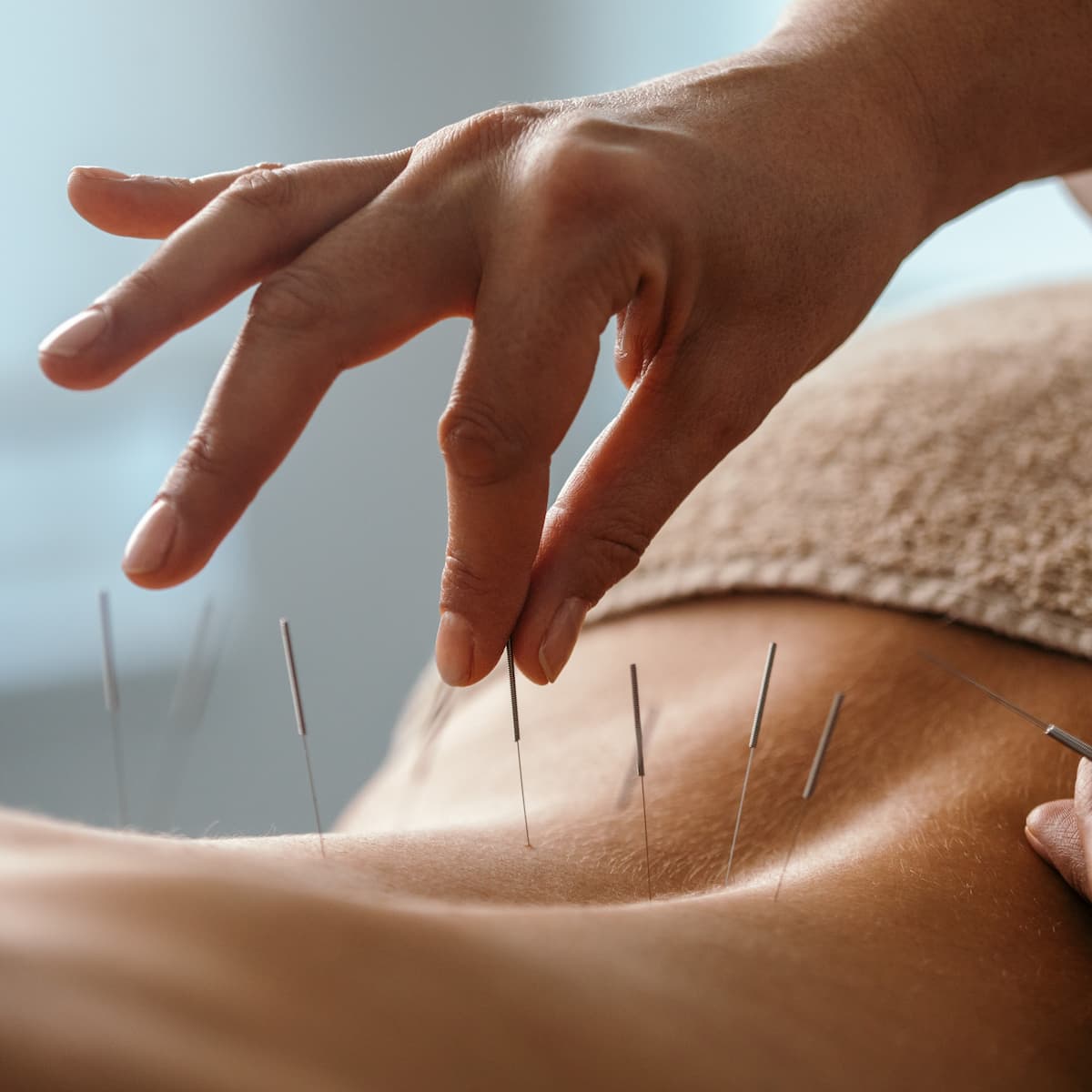 Acupuncture for Pain
If you suffer from pain, contact Body Mind Wellness Acupuncture today! As a team, our goal is to help you feel better, heal and balance the body and soul, look your best and laugh again.
Acupuncture for Stress
If you feel stressed, anxious, unable to relax or have issues with sleep, acupuncture may help.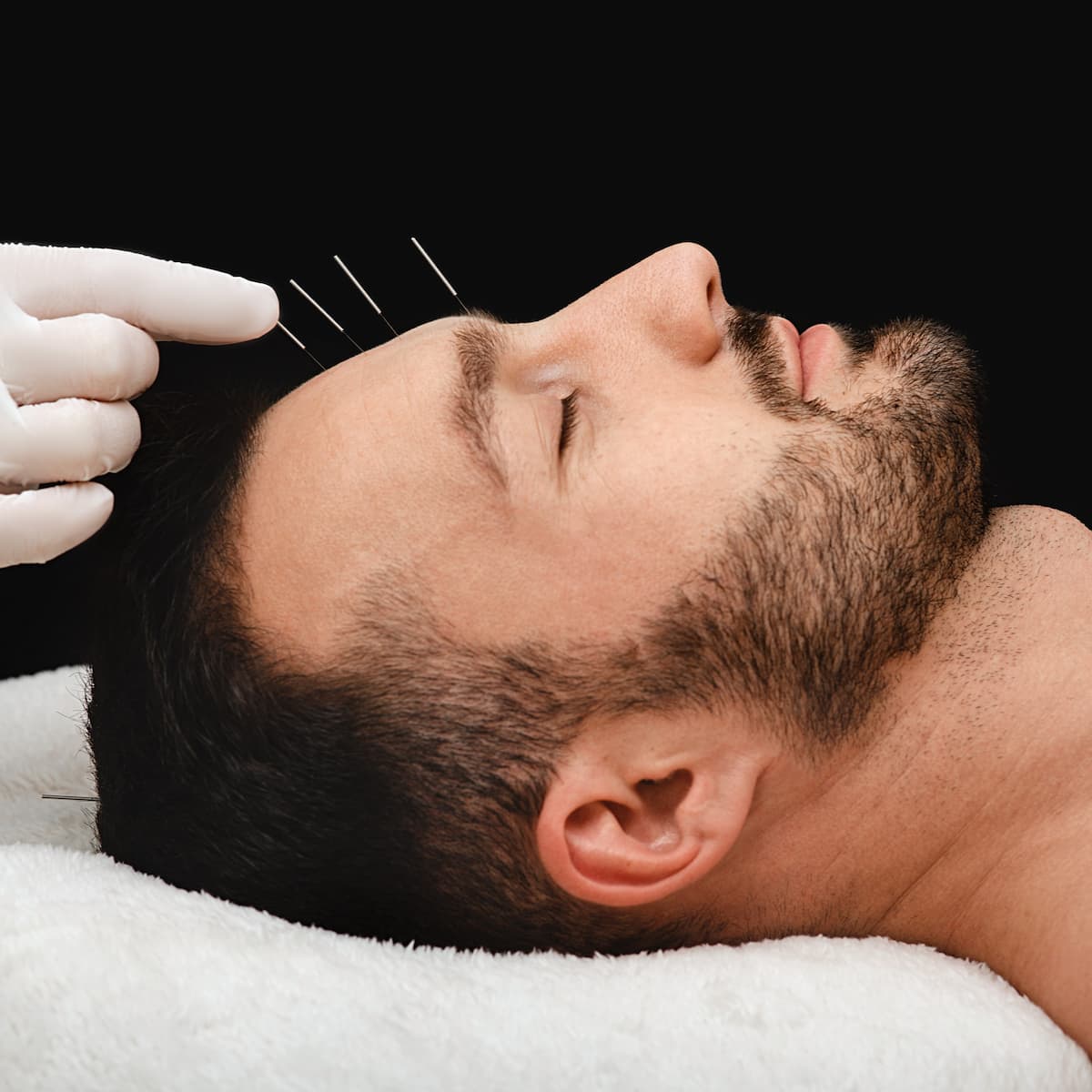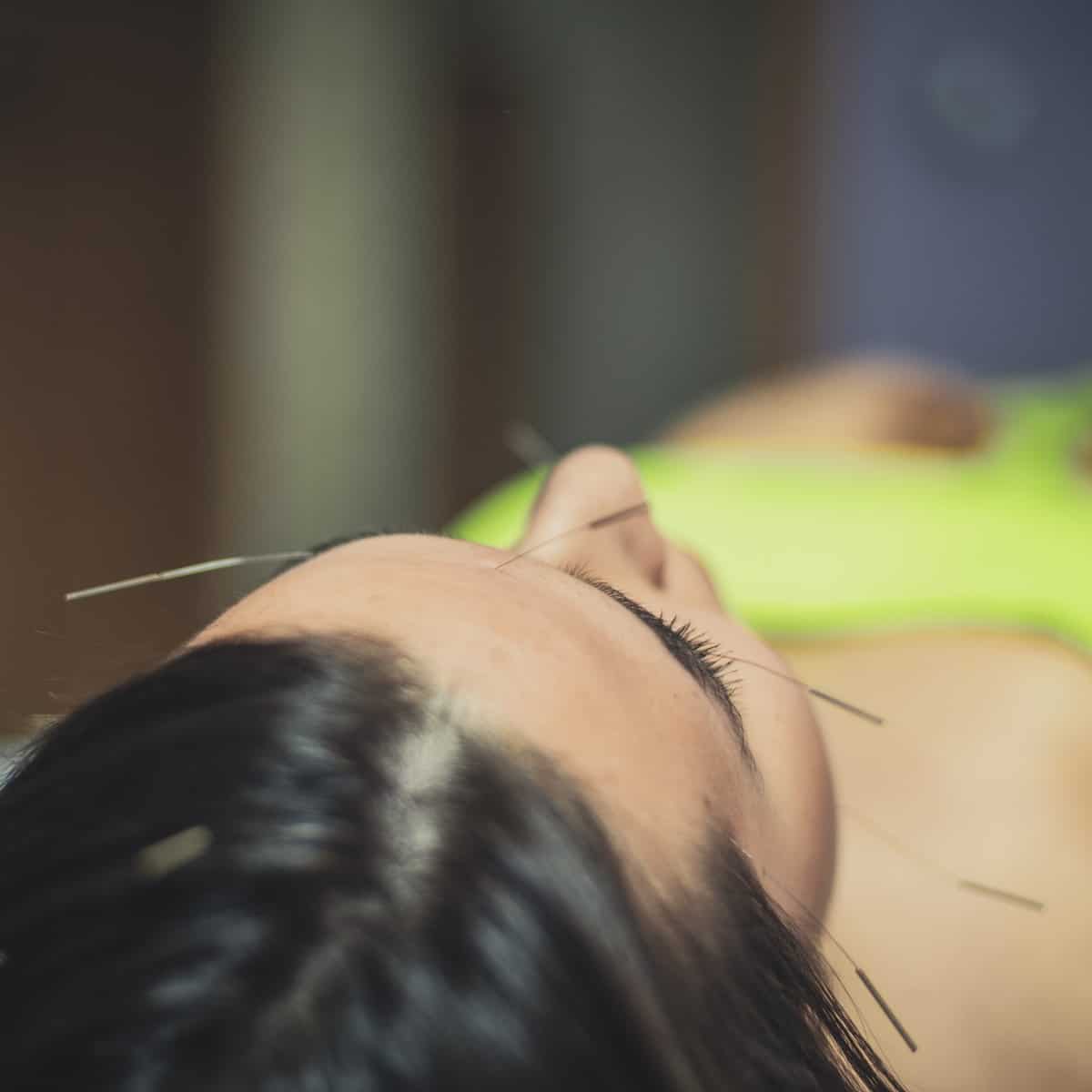 Acupuncture for Beauty
At Body Mind Wellness Acupuncture, our goal is to help you look your best, feel better, heal and balance the body, and laugh again. In the relaxing and pleasant atmosphere of our new office with a feng shui environment, you can enjoy the treatment and be happy with the results.
Acupuncture NY & CT
Acupuncture is a form of alternative medicine derived from ancient Chinese medicine. It treats a variety of conditions by triggering specific points on the skin with tiny needles. Acupuncture is a minimally invasive technique that stimulates particular skin surface areas to help various body functions. This method allows millions of people to stay well.
Margarita Chesnokova
2022-02-26
I have been seeing Anna for more than 2 years now. She helps me with my back issues and stress every time! Highly recommend Anna!
Anna is incredibly knowledgeable, extremely helpful, and very kind. Our acupuncture sessions were very productive and I could feel the results practically right away! I highly recommend her services!
Nataliya Varanetskaya
2022-02-14
I don't usually write reviews but this one deserved one from me. I was so terrified to get my first needles but I wanted to feel better. Anna was so amazing! She is a certified specialist with a lot of experience and a very nice personality. First, she helped me with my anxiety and treated my neck pain. Second, Anna talked to me through the experience, explained what was going on, and what to expect after. Additionally, she explained how I can help myself between the treatments. Anna has a very light touch; her needles feel ok, not painful. Right after the treatment I felt relaxed and experienced no pain. Acupuncture really works! In a week I decided to try her facial rejuvenation treatment. Right after the treatment, the texture of my skin was more smooth with less depth of wrinkles (some of them practically disappeared). I like the result! I would highly recommend her service to anyone who wants fresh-looking, younger skin. I plan to continue to visit her monthly.
Oksana Koreckaya
2022-02-11
Very nice atmosphere, highly knowledgeable physician. Recommend.
At Body Mind Wellness Acupuncture, Dr. Anna Sidorkina has dedicated her life to helping patients relieve their stress, find the power to get up and restore their body's balance. She did it for herself in her own journey, and she continues successfully helping others to live without pain in the stressful environment of modern life.
With so many overwhelming daily worries and concerns, living with COVID and more, dealing with stress seems inevitable. Her goal is to help you feel better, heal and balance the body and soul, look your best and laugh again.
Our services include:
Body Mind Acupuncture (Optimal Well-Being Acupuncture)
Acupuncture for Anxiety & Emotional trauma, Recharging Treatment
Facial Rejuvenation Acupuncture
Acupressure, Massage – in combination with main Tx
Microneedling (face & body)
Moxibustion and Cupping Therapy
Light Therapy ( blue, red,.. DTP, Infrared )
Hypnoacupuncture, Hypnosis, live regression technique
Supplements and herbs to speed your recovery to balance
Acupuncture for Muscle and Body Pain
For thousands of years, acupuncture has been a safe, natural, drug-free method for providing immediate and long-lasting benefits of relieving pain. The many benefits of acupuncture include the following:
Reduces swelling
Reduces stiffness and tension
Increases ROM (range of motions)
Shortens recovery time
Addresses any underlying problems that could contribute to future injury
Acupuncture is an excellent way to help patients manage chronic pain due to arthritic changes. The correct needling of anatomically specific motor points and trigger points is a unique treatment that can relax tight muscles or strengthen weak muscles. Famous athletes and celebrities have shared their support for acupuncture. It is recognized by the leading National and International Health Organisation (WHO) to be effective in treating arthritis, back pain, neck pain, carpal tunnel syndrome, facial pain, fibromyalgia, MS, sciatica, sprains, TMJ, and more.
Facial Acupuncture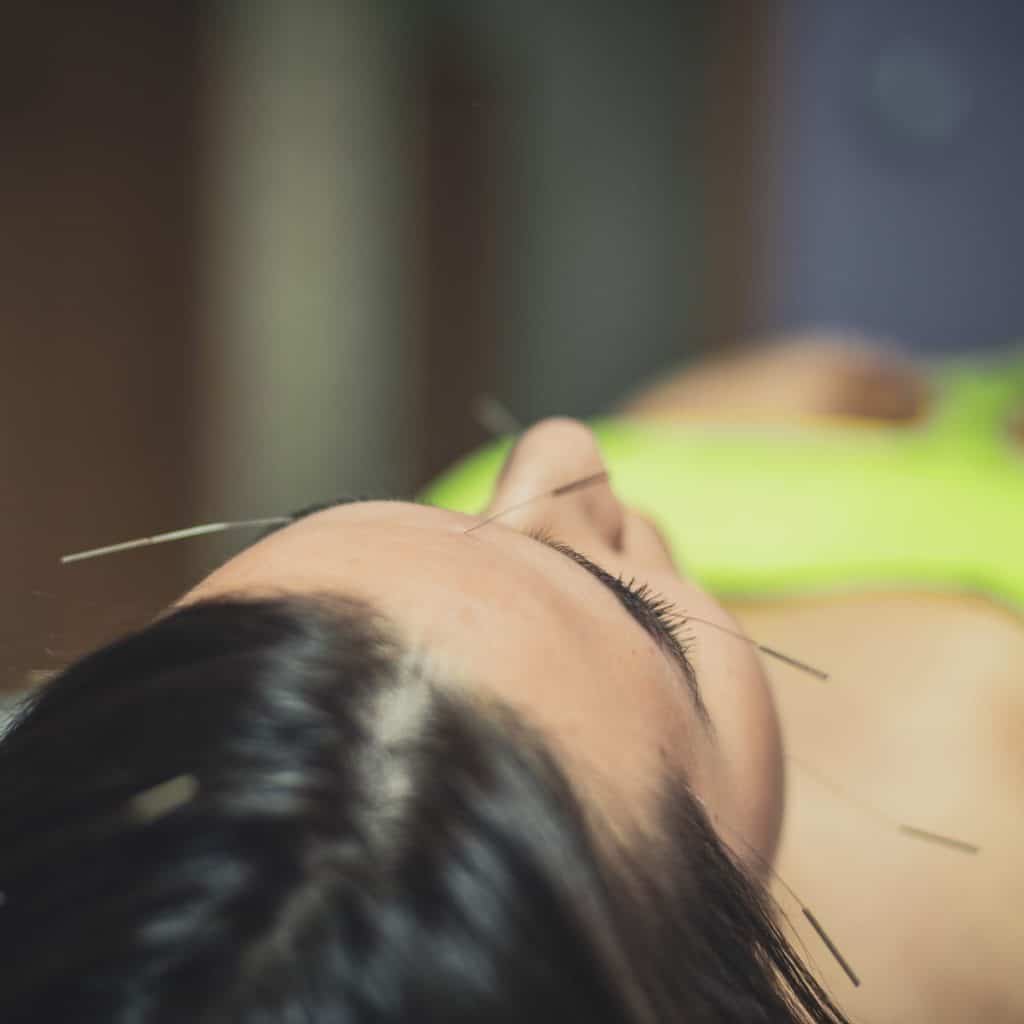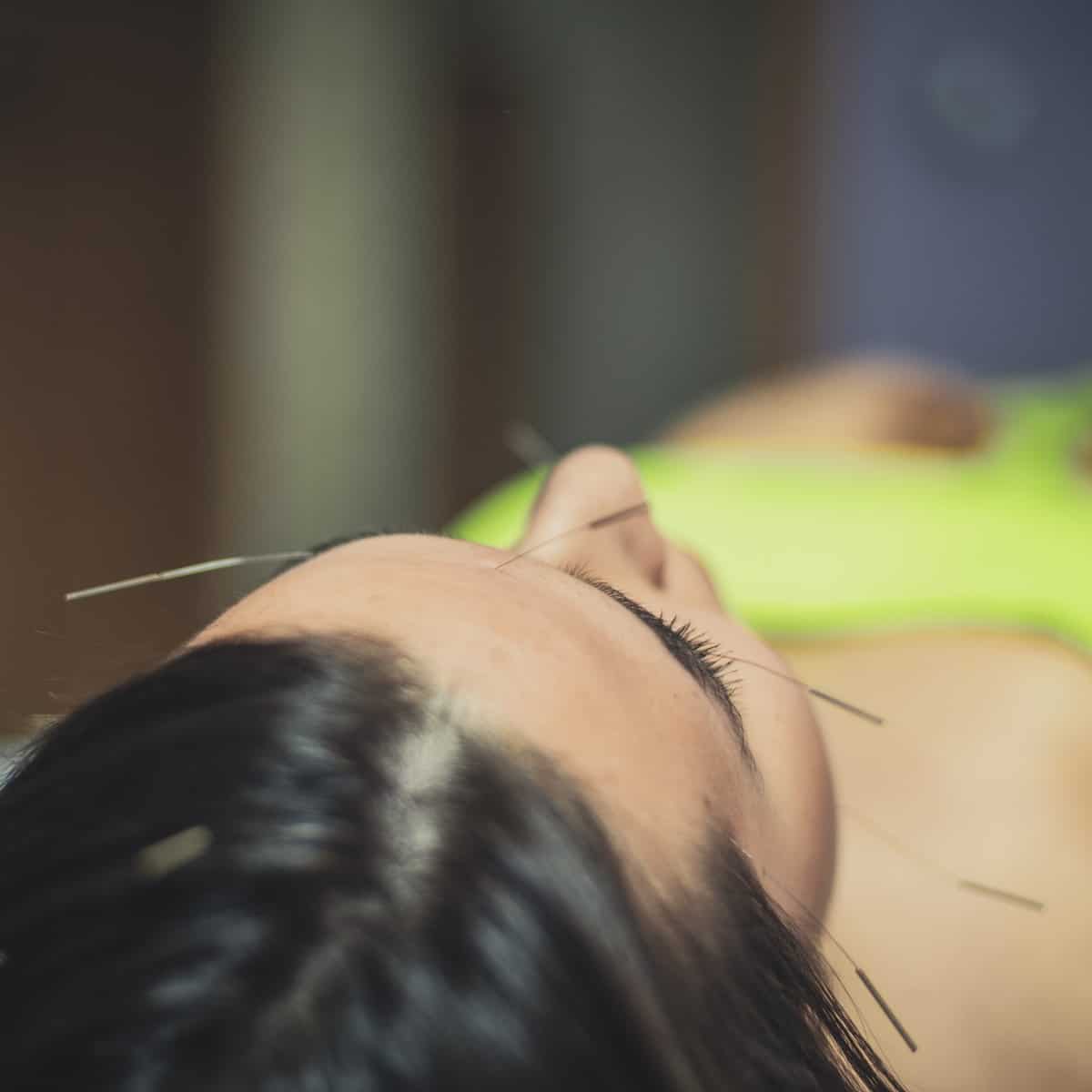 Facial acupuncture improves muscle tone and reduces wrinkles, fine lines, scars, dark spots, and acne. It stimulates circulation and lymphatic drainage and gives the face and eyes a radiant glow.
Health is on the face! We can read your life by looking at your face because our emotions are in our lines and wrinkles. Wrinkles give us an insight into a person's personality. In Oriental Medicine, every emotion is associated with the organ:
Water – kidney – fear ( anxiety)
Wood – liver – frustration – anger
Fire – heart – joy – overexcitement
Earth – spleen – worry – melancholy
Metal – lungs – grief – sadness – feeling destroyed
When emotions are stuck, and we hold them without expressing them, they leave marks on the face. We can help you to process your emotions and change your look for the better.
Treatment includes using Multiple modern and Holistic Modalities:
Acupuncture Facial Needles
Microneedling
Electrical stimulators
Topical applications of herbs
Light Therapy
Various supplements
We encourage our clients to complete a series of five to ten sessions weekly, bi-weekly, and every four to six weeks for maintenance.
Acupuncture for Hair Loss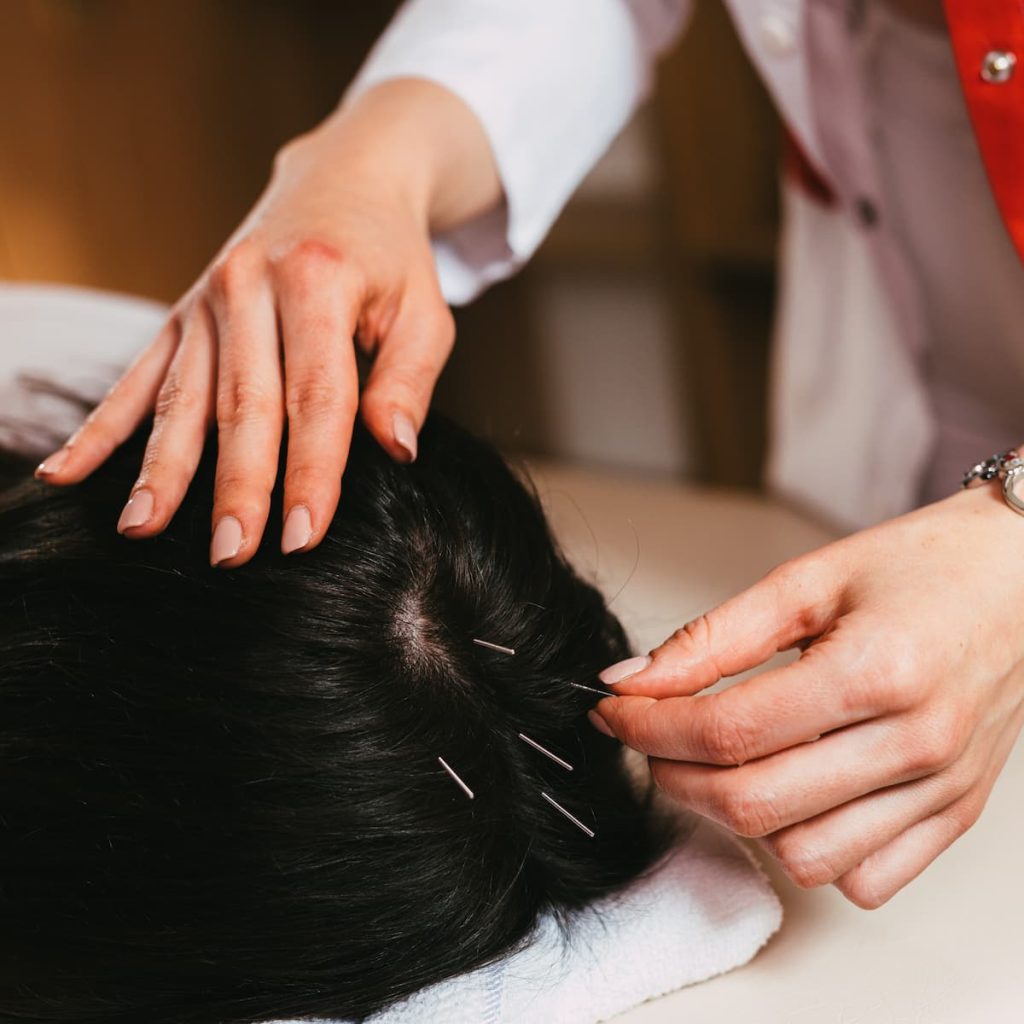 If you experience hair loss, you're not alone. It is a common condition that affects both women and men. Typical causes of hair loss are age, genetic factors, environmental stressors, alopecia areata, scalp infections, use of low-quality haircare products, and hormonal imbalances.
Acupuncture increases blood flow and improves scalp circulation to stimulate hair follicles. The goal is to prevent further hair loss and support regrowth. We use multiple modern and holistic modalities. Depending on your hair loss condition, you may undergo several sessions to see complete results.
De-Stress Acupuncture
Stress plays a vital role in developing almost all diseases or pathologies. Stress reduces the body's ability to concentrate, weakens the immune system, causes sleep disruption, and may increase the risk of a heart attack. Stress is common in many gastrointestinal conditions, such as heartburn, irritable bowel syndrome (IBS), and stomach ulcers.
Oxidative stress and inflammation, resulting from chronic stress, accelerate the aging process by shortening telomeres, the protective end caps of DNA strands, causing accelerating aging. Chronic stress contributes to imbalances of the hormones cortisol and DHEA. It manifests in fatigue, reduced mental clarity, and compromised health. That is why it's essential to control and restructure that imbalance.
According to Oriental Medicine:
The liver controls the smooth flow of Qi (chee) and emotions and nourishes the tendons. When the liver meridian becomes blocked, it will disrupt the flow of Qi and blood throughout the body. That imbalance can be caused by improper diet, stress, anger, and alcohol and can be manifested by depression, insomnia, aggression, and PMS.
The spleen function in Oriental Medicine is to transform food into QI and blood. It can be affected by overconcentration, worry, or certain foods.
The heart's function is pumping blood through the body, and it's the "home of the Spirit." If it's imbalanced, symptoms can be anxiety, palpitation, insomnia, overexcitement, and unrest.
Our treatment is based on knowledge of Modern Science and Oriental Medicine. Deep relaxation treatments are the secret to understanding, restoring your balance, and developing a foundation of well-being.
De-Stress Acupuncture and Guided Meditation
This is to help you release unpleasant emotions, treat your spirit, and return to harmony and peace within yourself. Holistic, modern research-based practices can help you heal, reduce stress, and bring you peace and harmony, even when you think you have lost hope.
We also provide Hypno-acupuncture. It helps by unlocking the power of the subconscious mind allowing you to process your emotions and find clarity and meaning. It will bring you into the present moment, reduce stress, anxiety, and other negative emotions, and relax your body and mind.
Call Body Mind Wellness Acupuncture Today!
Call Body Mind Wellness Acupuncture today if you're looking for an acupuncturist who takes the time to listen to your health concerns and provide honest answers and natural solutions. We ensure that each session is valuable for your health, wellness, and beauty. We have a clean, new office with a feng shui environment so our clients can unwind and enjoy the process. As each patient and case is unique, we tailor each treatment plan to produce desired results.