Find your way to heal body & mind.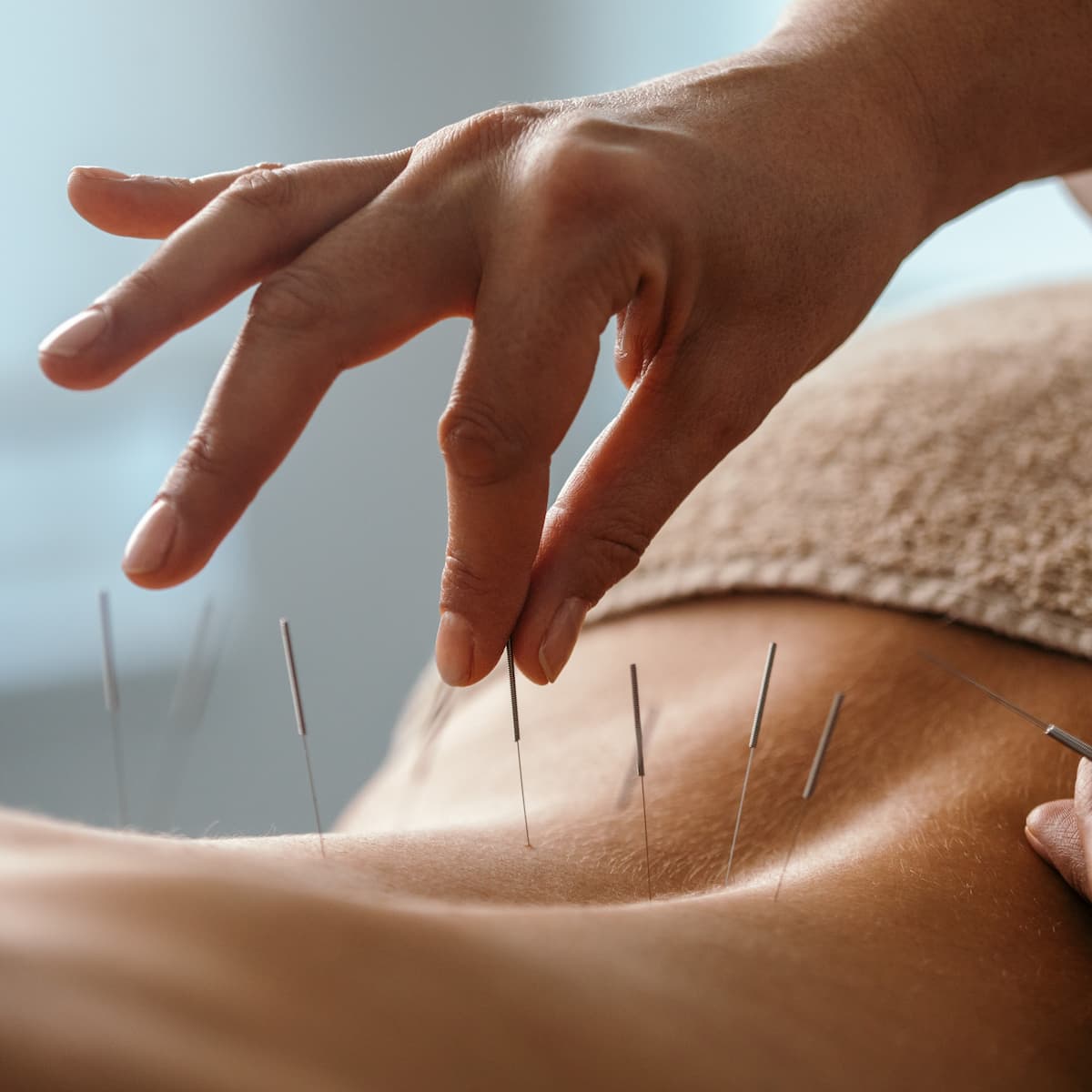 Acupuncture for Pain
If you suffer from an injury, pain, stiffness, tension, decreased range of motion, contact Body Mind Wellness Acupuncture today and will help you feel better!
Acupuncture for Stress
If you feel stressed, anxious, unable to relax or have issues with sleep, acupuncture may help, contact BMW Acupuncture today!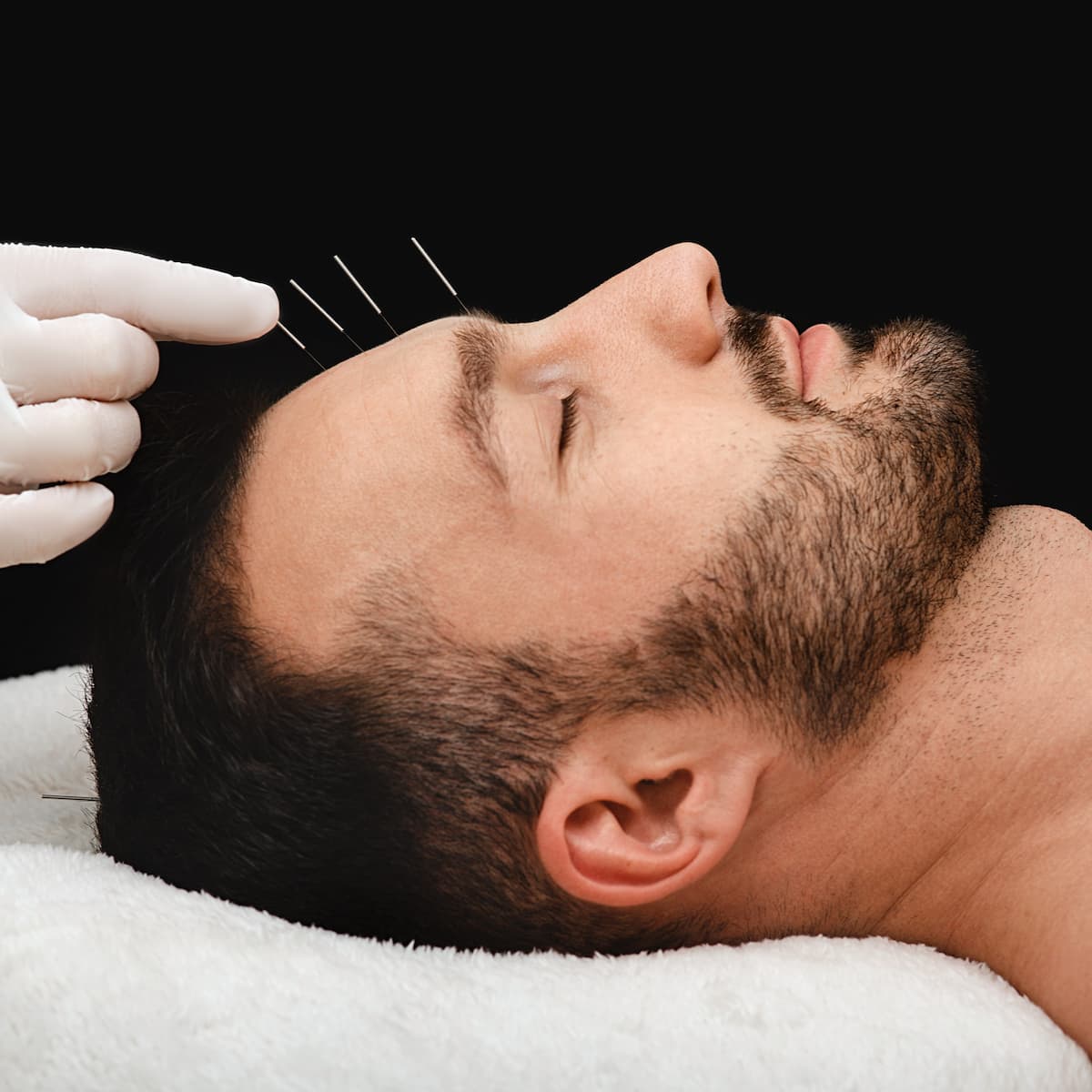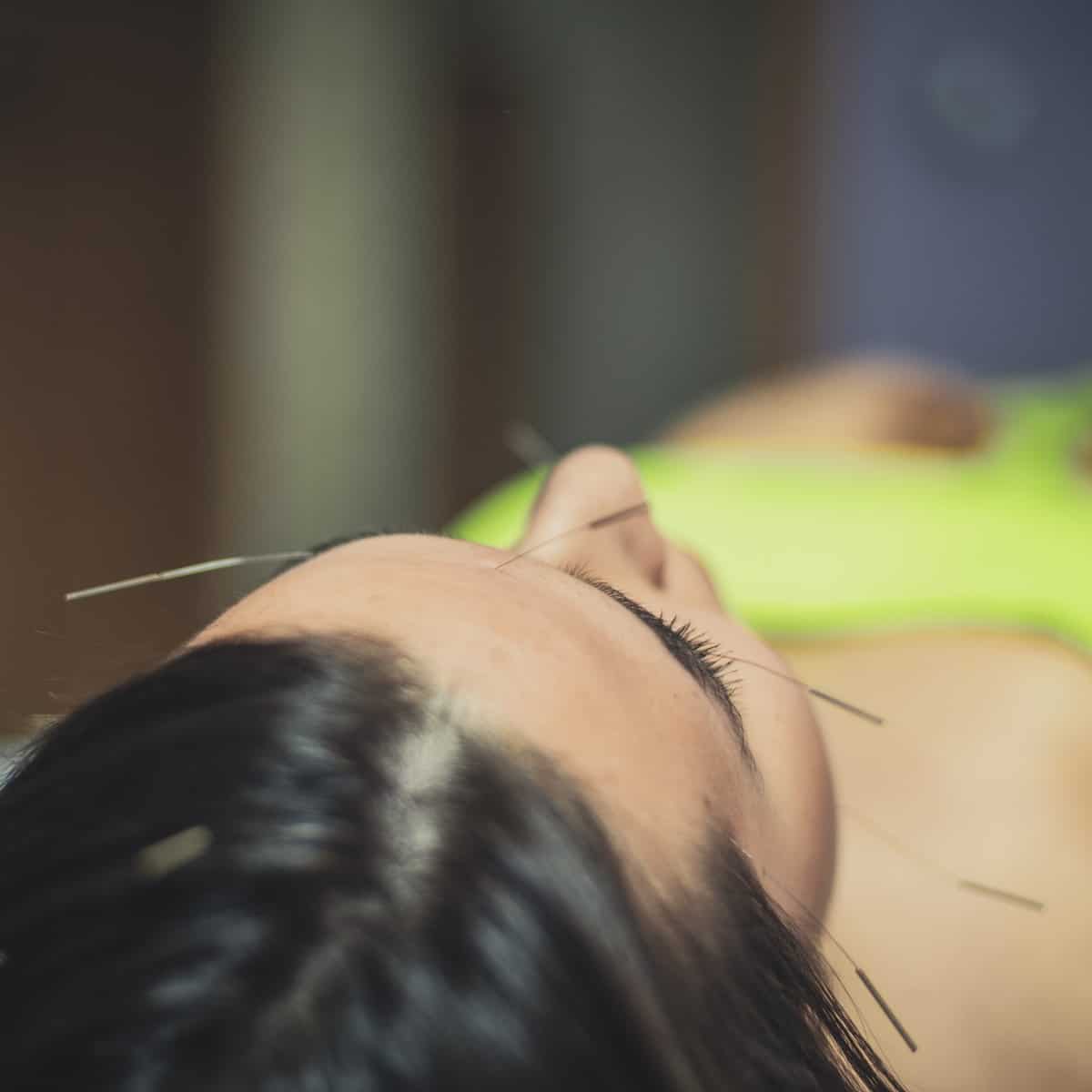 Acupuncture for Beauty
If you wish to improve your muscle tone, reduce wrinkles, scars, dark spots, acne, stimulate circulation, and give your face a radiant glow, acupuncture can help. Call Body Mind Wellness Acupuncture today!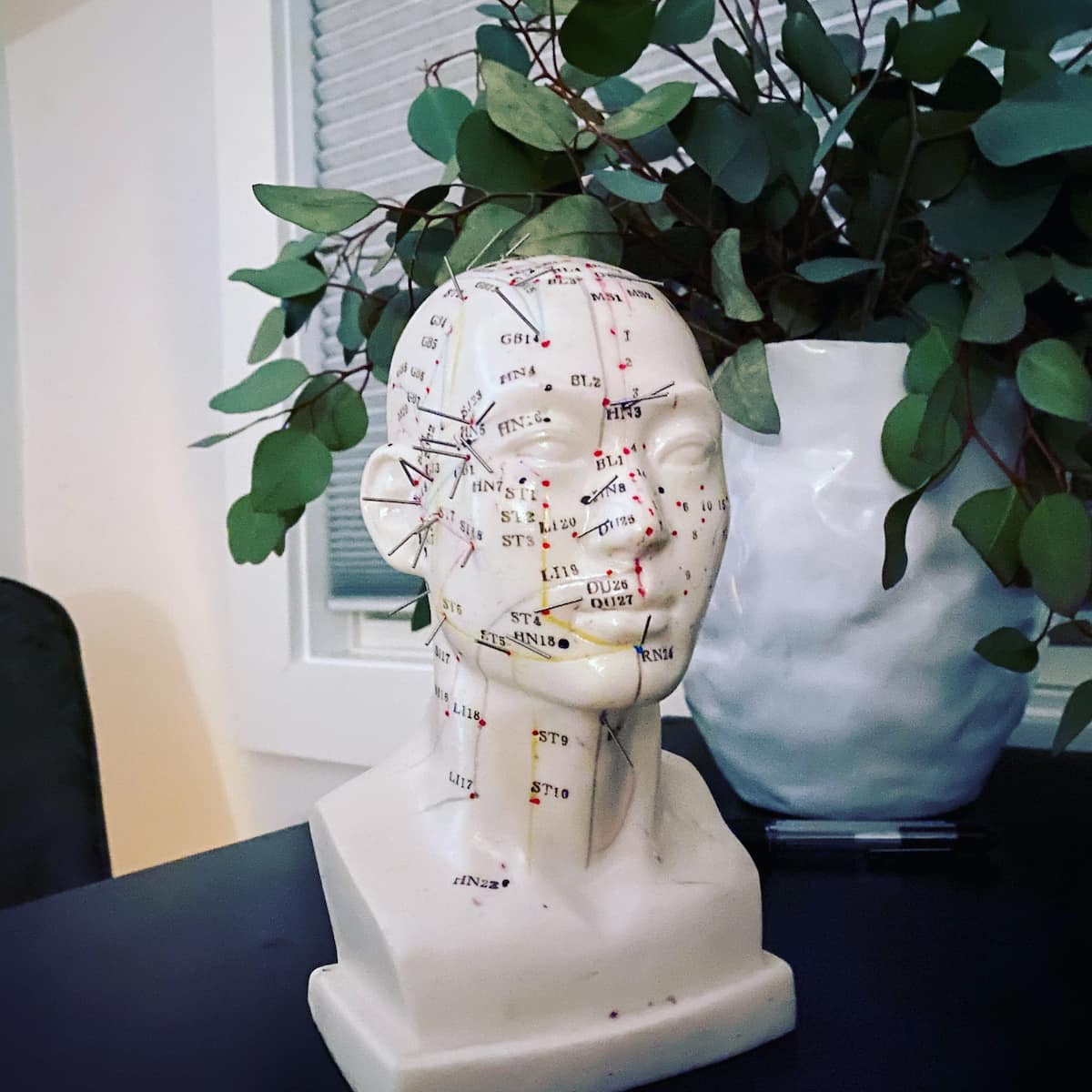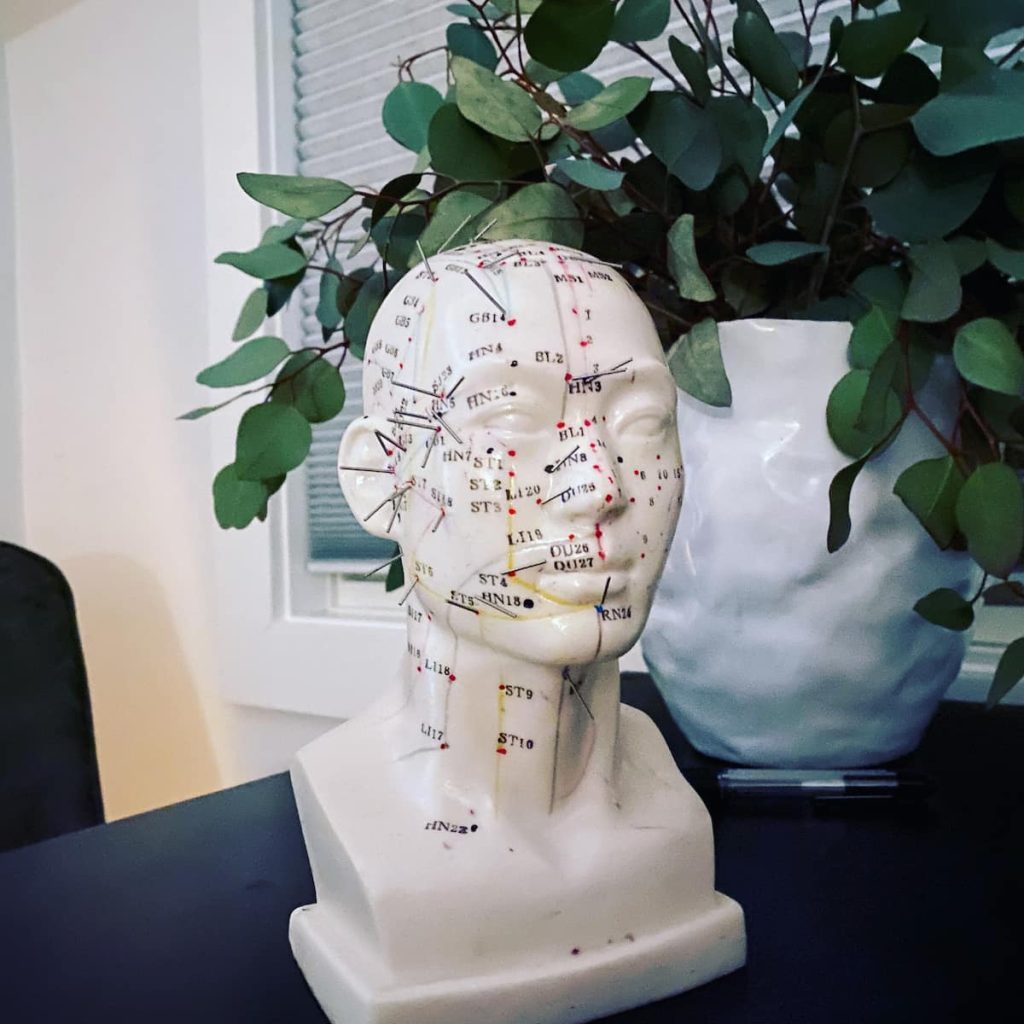 Acupuncture NY & CT
For thousands of years, acupuncture has been a safe, natural, drug-free method for providing immediate and long-lasting benefits. Acupuncture is an ancient system of healing.
Famous athletes and celebrities have shared their support for acupuncture. It is recognized by the leading National and International Health Organization (WHO) to be effective in treating arthritis, back pain, neck pain, carpal tunnel syndrome, facial pain, fibromyalgia, MS, sciatica, sprains, TMJ, and more. According to the World Health Organization acupuncture can be used to treat more than 40 disorders.
At Body Mind Wellness Acupuncture, Dr. Anna Sidorkina has dedicated her life to helping patients relieve their stress, find the power to get up and restore their body's balance. She did it for herself in her own journey, and she continues successfully helping others to live without pain in the stressful environment of modern life.
With so many overwhelming daily worries and concerns, living with post COVID issues and more, dealing with stress seems inevitable. Her goal is to help you feel better, heal and balance the body and soul, look your best and laugh again.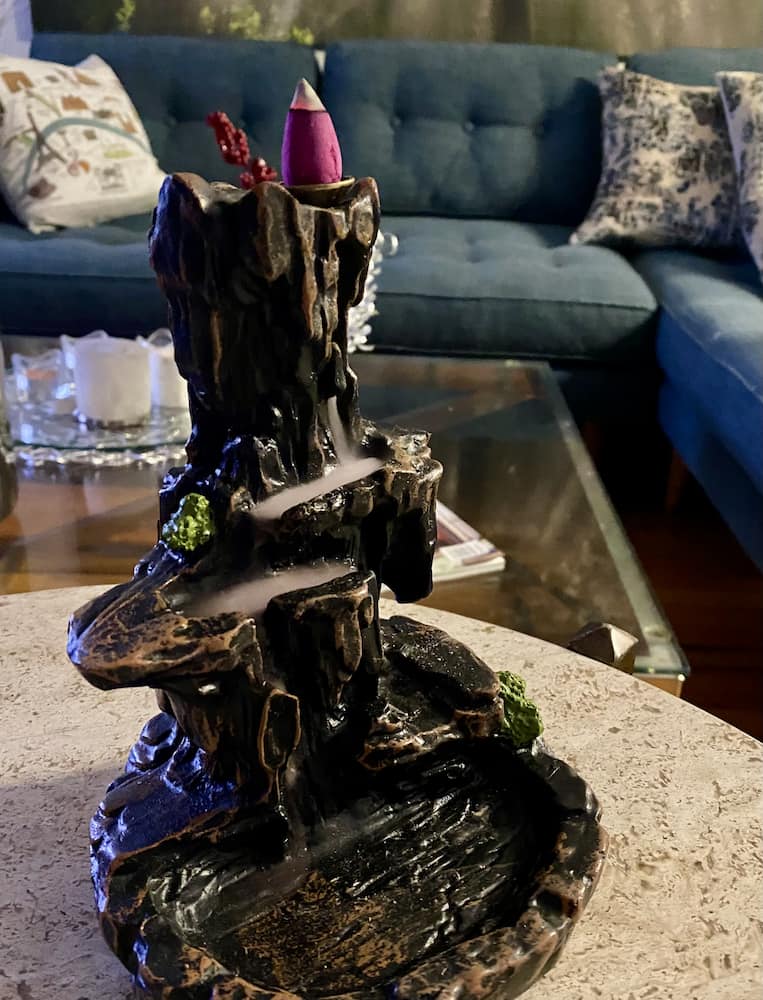 Our services include:
Light Treatment
Paraffin Treatment
Call Body Mind Wellness Acupuncture Today!
Call Body Mind Wellness Acupuncture today if you're looking for an acupuncturist who takes the time to listen to your health concerns and provide honest answers and natural solutions. We ensure that each session is valuable for your health, wellness, and beauty. We have a clean, new office with a feng shui environment so our clients can unwind and enjoy the process. As each patient and case is unique, we tailor each treatment plan to produce desired results.