Personal Night Retreat at Spa Escape in North Stamford
with B.M.W. Acupuncture (weekend only)
Find your way to heal body & mind.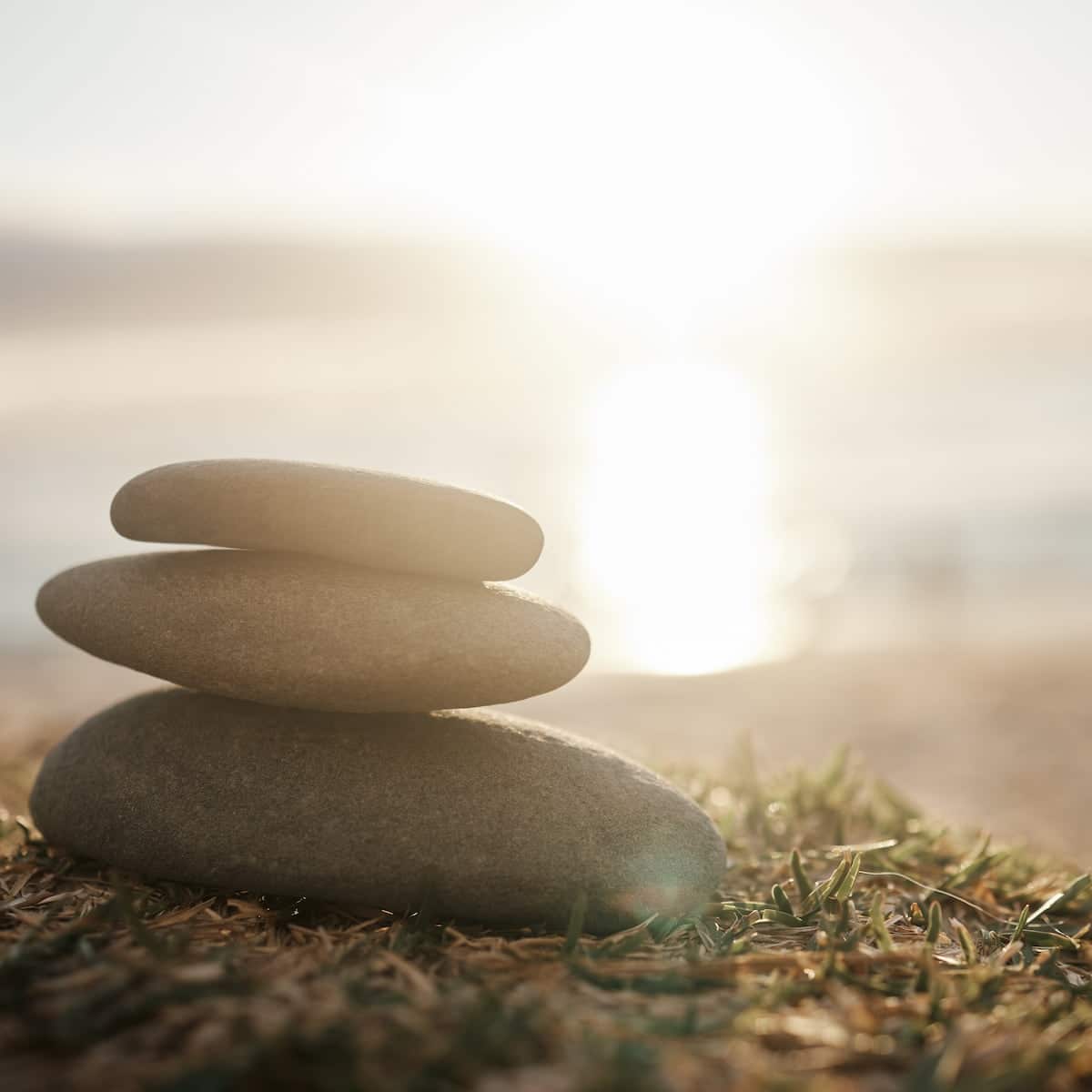 Evening Session: Deep relaxation with the healing of light with acupuncture and soft massage; with a choice of a Dead Sea mask for your body & face, hot stones, guided meditation in the soothing atmosphere.
About 2hr 30min
$250 (1 session only)
Wake up to a Tasty Breakfast!
With a choice of a hot breakfast for an additional $30.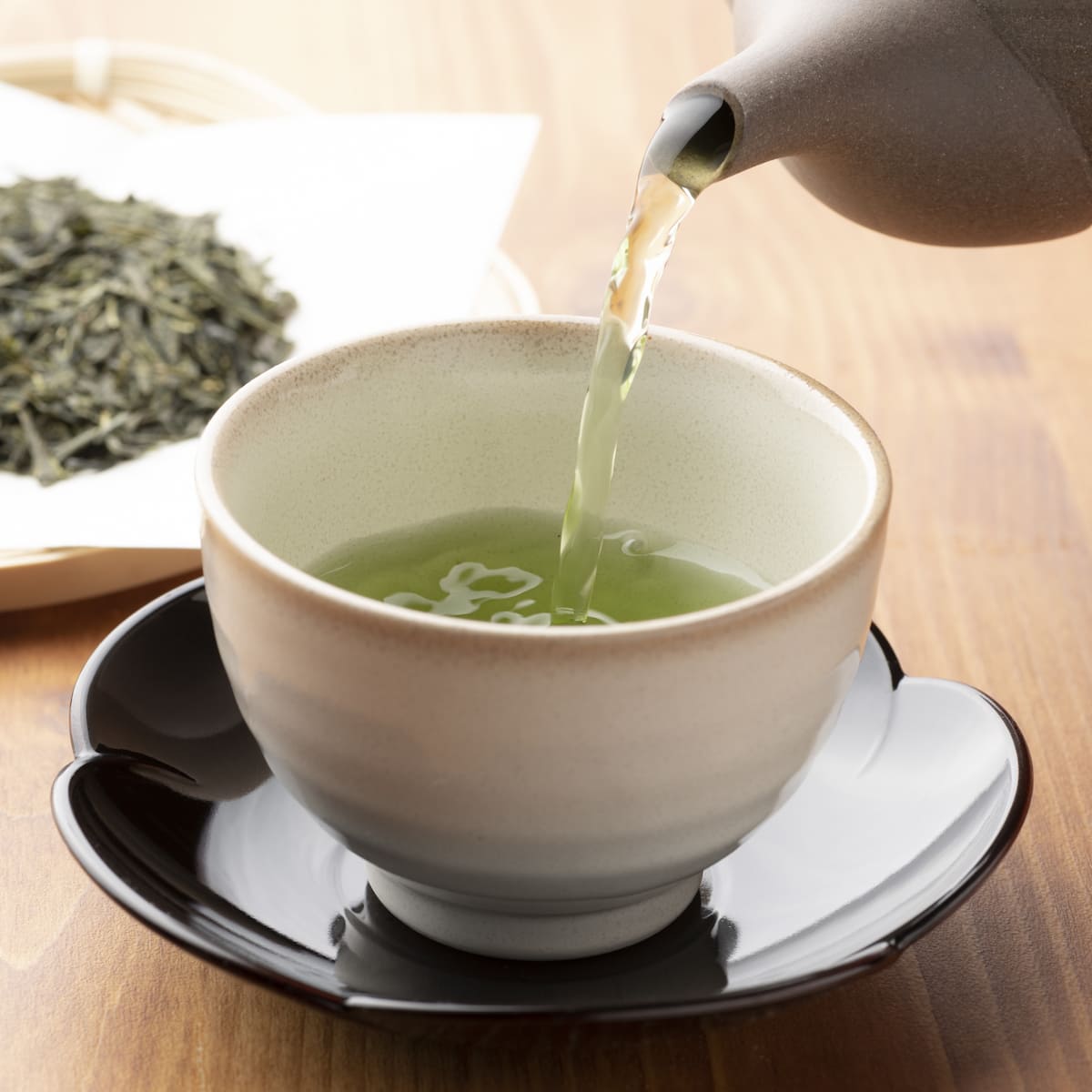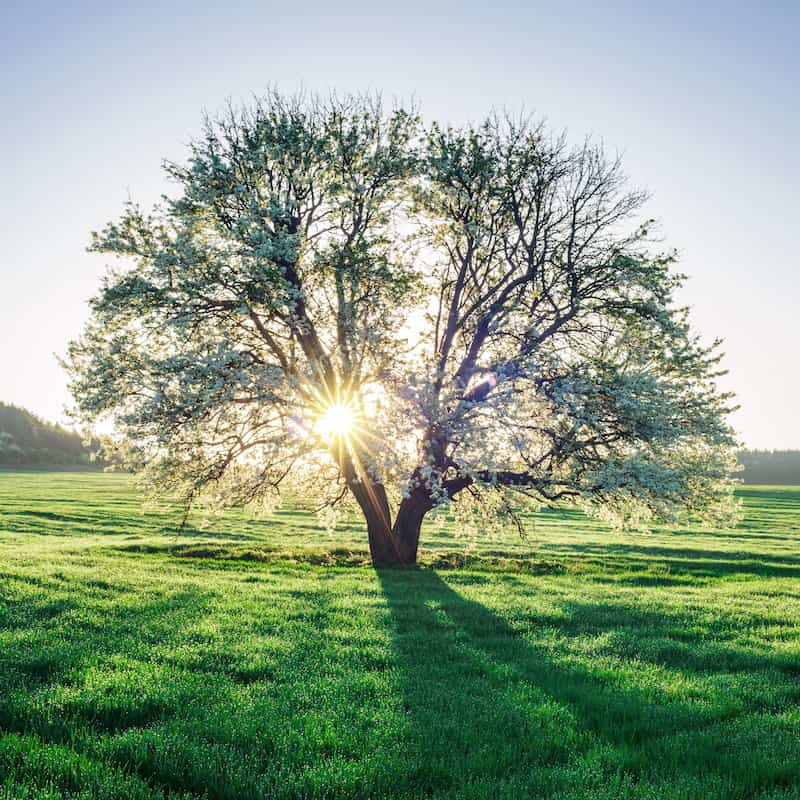 Morning Session: Facial Rejuvenating treatment with all necessary modalities: light, needles, electrodes, masks, paraffin, bio-revitalizers.
about 1hr 30min
$150 (1 session only)
$300 (evening & morning sessions)
Please make reservations on AirBnb (https://www.airbnb.com/rooms/792152184023336637?source_impression_id=p3_1675972023_zrnzlFPISyJd2sbB) and contact me directly for details at (646) 769-0478.